Dr. Vikki Baker
Hello. I am a qualified Consultant Clinical Psychologist based in Cardiff, with over 30 years experience of helping people with emotional and mental health difficulties. These include:
anxiety
depression
relationship difficulties
bereavement
life transitions
stress (both personal and work related)
recovery from adverse childhood experiences
recent or past trauma
contact with the criminal justice system
I create a safe and supportive environment in which clients can feel comfortable, improve their understanding of themselves and others and work towards achieving their goals for improved mental health and wellbeing. My clients say that they would recommend me as a therapist to friends and colleagues.
I have a degree in Psychology and a Doctorate in Clinical Psychology and have been trained in a number of different therapy models. I draw from these and other practices to work with people to understand their past and current issues, set goals and to support them to make changes; all of which is based on a shared understanding of your strengths, goals, hopes and circumstances in a supportive and collaborative relationship.
I have experience of working therapeutically with clients with a range of difficulties. The sessions start with us developing a shared understanding of the issues that have brought you to therapy and a full discussion about what might be helpful to address the issues. This open and collaborative approach is important throughout any agreed therapy and it is important that you feel free to discuss anything that you feel is relevant or helpful. Sessions usually last for an hour and can be weekly or at a frequency (and length) to suit you.
I also offer telephone and Skype sessions.
Please feel free to phone me in the first instance before you decide whether I might be the right therapist for you.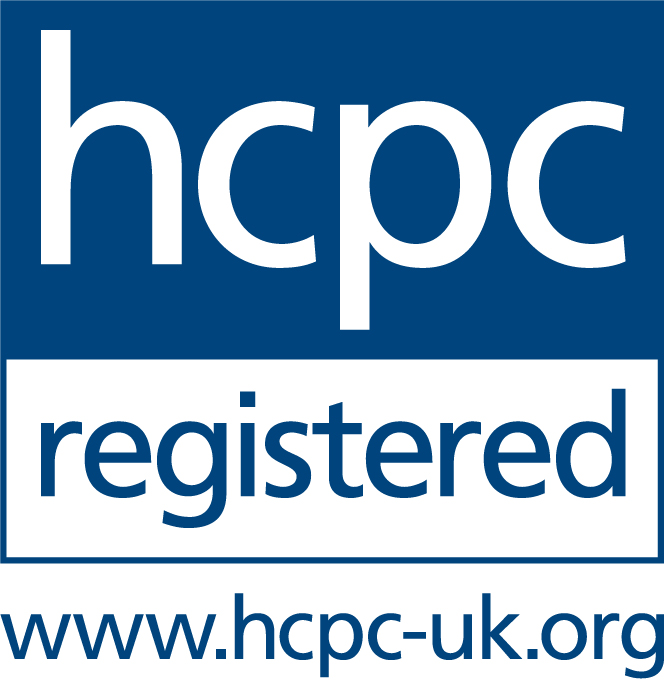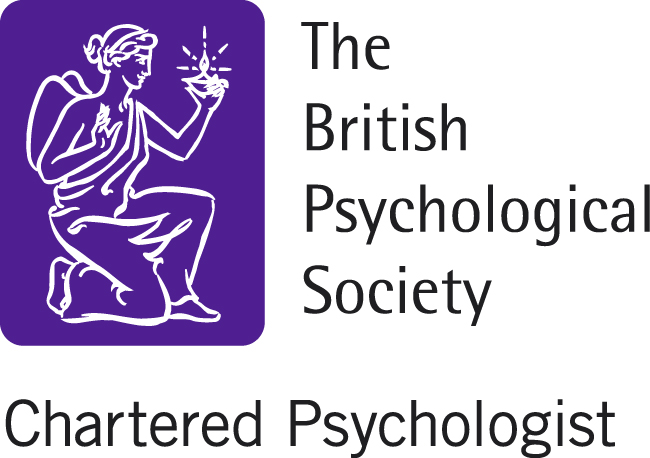 My Services
Therapy
My therapeutic approach is relational and integrative. I have experience, qualifications and knowledge of a range of approaches including cognitive behavioural, psychodynamic, systemic and recovery based. My approach is to develop a shared understanding with the individual in therapy of their needs, strengths, hopes, experiences and aspirations and to support them to make changes at a pace to suit them.
Coaching and mentoring
I have extensive experience of supervision, mentoring and coaching. I provide this within a number of public, private and third sector organisations including within the NHS 'Thrive' leadership programme.
I have a particular interest in mentoring people from disadvantaged backgrounds to enable them to access employment, education and training and undertake this on a voluntary basis.
Training
I am an experienced trainer and have experience of developing and delivering training to a range of groups. This has included work in universities, professional training programmes, within the NHS and police and within the private sector. 
My Qualifications
Level 5 Certificate in Coaching and Mentoring ( Awarded 2013) Institute of Leadership and Management
Doctorate in Clinical Psychology (Awarded 2000) University of Manchester
M.SC Applied Social Studies (Awarded 1988) University of Oxford
Certificate of Qualification in Social Work (CQSW) (Awarded 1988) Central Council for Education and Training in Social Work
B.Sc Applied Social Psychology (Awarded 1984) University of Wales
Contact Details

My consulting room in Cardiff
Please feel free to contact me to discuss any therapy needs.
Dr Vikki Baker
Consultant Clinical Psychologist
Tel: 07974 414718
Email: vbaker@vbpsychology.co.uk